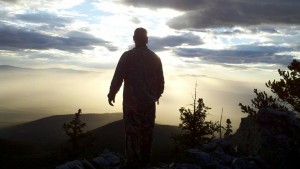 "Sometimes simple questions have the deepest and most complex answers.  A co-worker, friend, neighbor, or complete stranger has probably asked you some variation of this question at some point.  "Why do you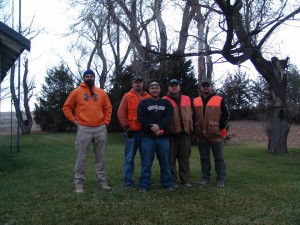 hunt?"  Your answer could be based on factors such as: challenge, escape, food, memories, the time spent with your hunting buddies, tradition, escape from your spouse, a combination of these, or something totally different.  I imagine that non-hunters generally expect a simple answer because they don't understand what drives us to hunt and they certainly couldn't understand what hunting means to us.  With that in mind I challenge you to answer one or both (I can see it may be necessary to answer both to fully explain) of the questions below:
-Why do you hunt?
-What makes hunting special to you?
Compose your answer in the comment section below.  Your comment will not appear immediately as I have to approve all comments before they post to the site.  The winner will be selected on December 17, 2015.  Good luck!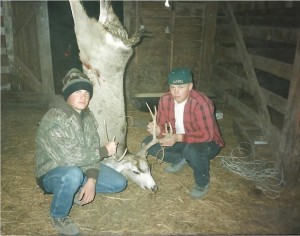 5758 Total Views
6 Views Today