Most hunters I know enjoy hunting a variety of game.  I myself enjoy hunting elk, mule deer, hogs, predators, turkey, upland game, and anything else I can get a tag for or a chance to hunt.  If I had to pick one as my all time favorite animal to hunt I would choose mule deer with coyote, upland game, and elk all tied for a close second.  Some may look at my three way tie for second place and think coyote seems out of place amongst elk, deer, and upland game, which may seem like more sought after or desirable, traditional game to pursue.  Growing up in the coyote rich environment of north west Kansas I witnessed the devastation these predators caused (and are still causing) to other game.  This coyote hot spot taught me to successfully call coyotes and do my part in trying to control the predator population.  And lets face it,  the rush of having one or several coyotes come charging in to the call is an awesome experience!  Now the warm weather is finally giving way to winter and calling is heavy on my mind.  Be The Predator wants to help you get out and start preying on the predators as well!  Answer the below question for your chance to win a new ICOtec GC300 digital call to kick off the calling season.  The winner will be picked (at random by a neutral party) on the evening of December 11th.  Feel free to point your hunting buddies to the contest as well for their chance to win.
What is your favorite animal to hunt and why?  What is your favorite method and weapon of choice to hunt that animal?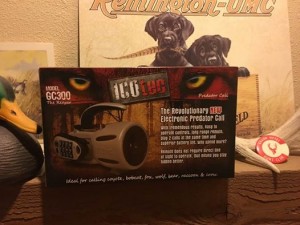 If you are reading this post you most likely found your way here from our Facebook group or our Instagram account and we thank you for being a member/follower of Be The Predator on social media.  If you managed to just get lucky and find this post then we would appreciate you finding & joining us on social media as well!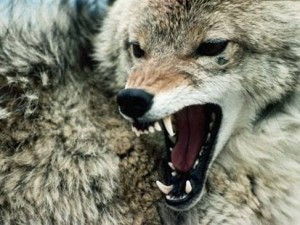 5880 Total Views
3 Views Today